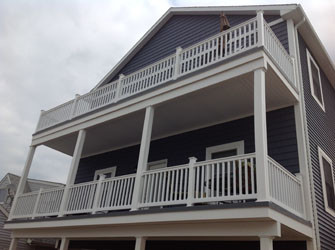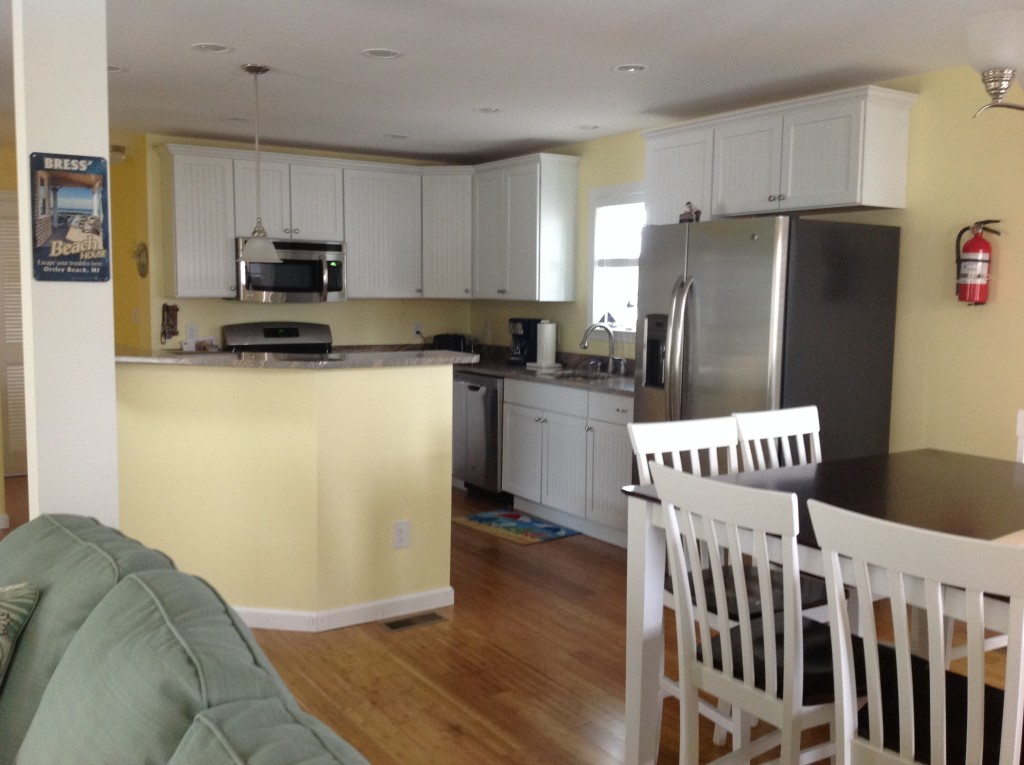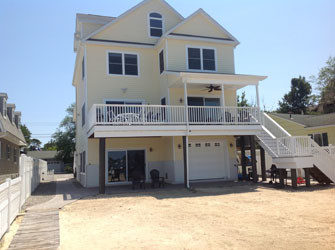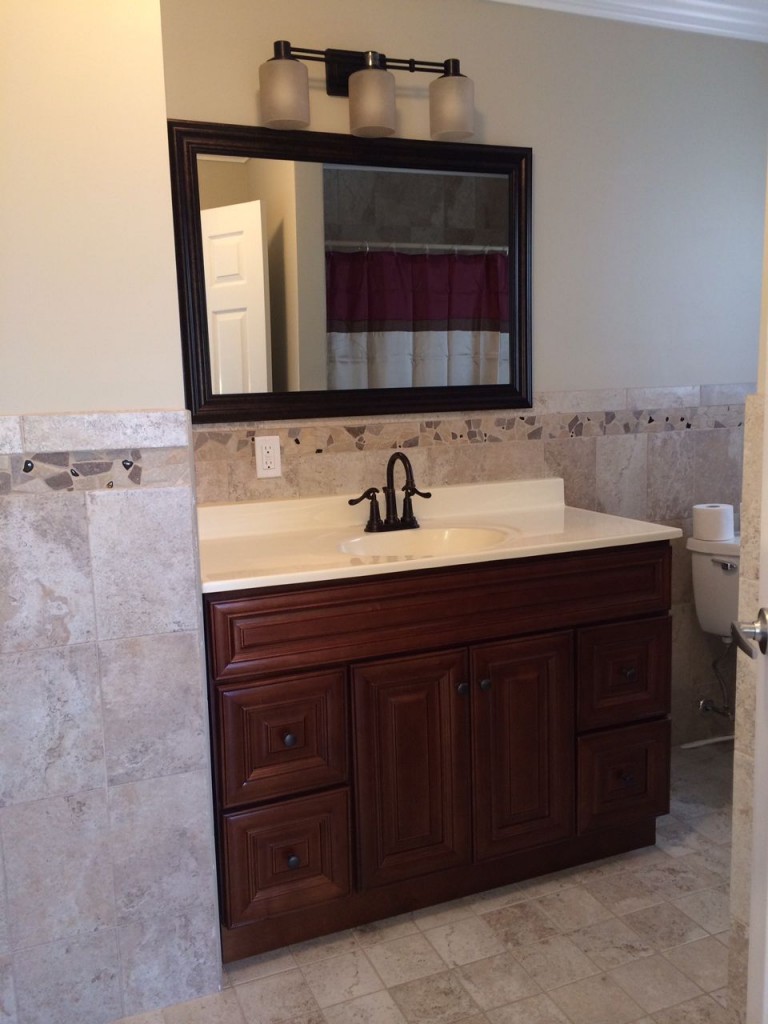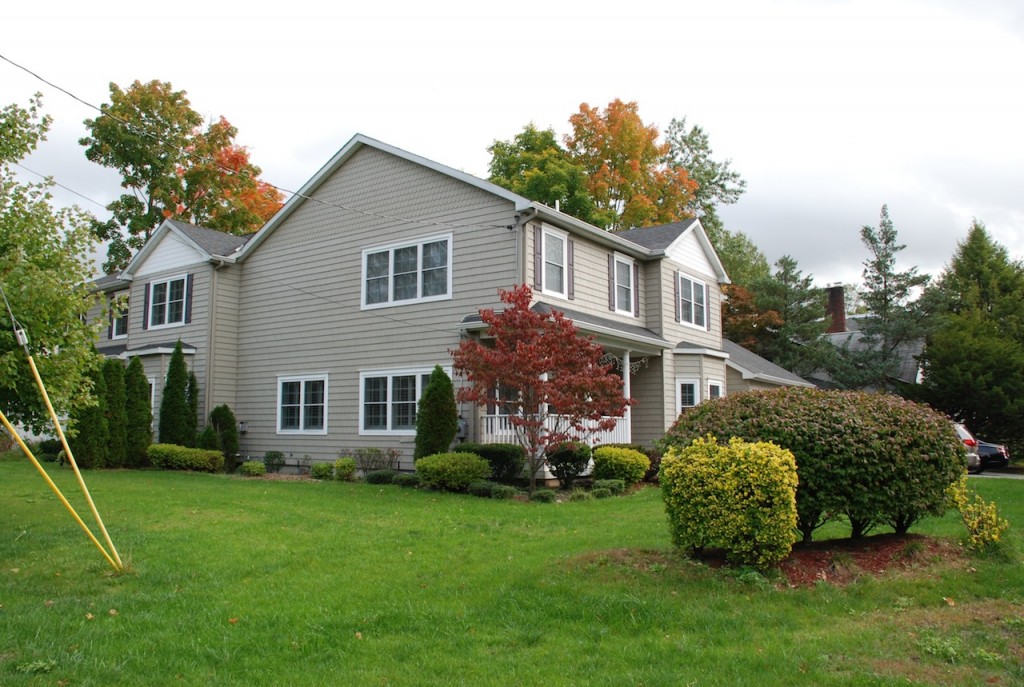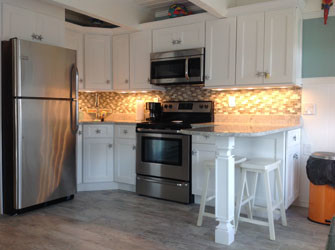 Full-Service General Contracting and Renovations by VWV Construction Inc.
Transform Your Home by taking advantage of our 30+ years of experience, knowledge and quality workmanship.
VWV Construction began over 30 years ago as a family owned and operated full-service construction business. We proudly continue today, offering quality traditional built homes, custom modular homes, renovations and remodeling. Whatever type of construction you need from demolition, excavating, masonry or piling foundation, house raising, house clean outs, or an addition, just make one call, because we do it all!
Fully licensed and insured.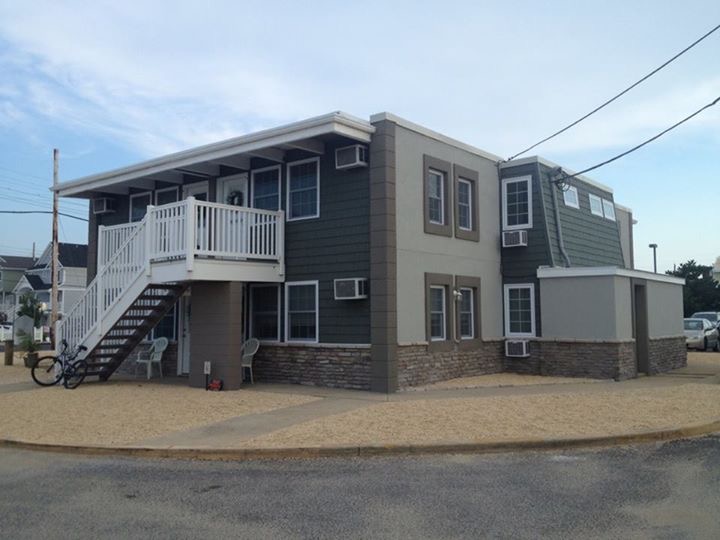 WE MAKE YOUR DREAMS COME TRUE!
Licensed & Insured
NJ License # 13VH00820600 -- NJ Dept. of Consumer Affairs # 021301

VWV CONSTRUCTION INC.
Full Time Residents of Ortley Beach, NJ North Jersey Office Located in Bloomingdale, NJ