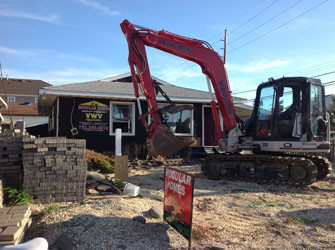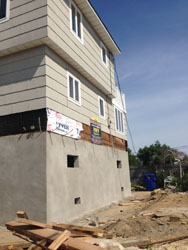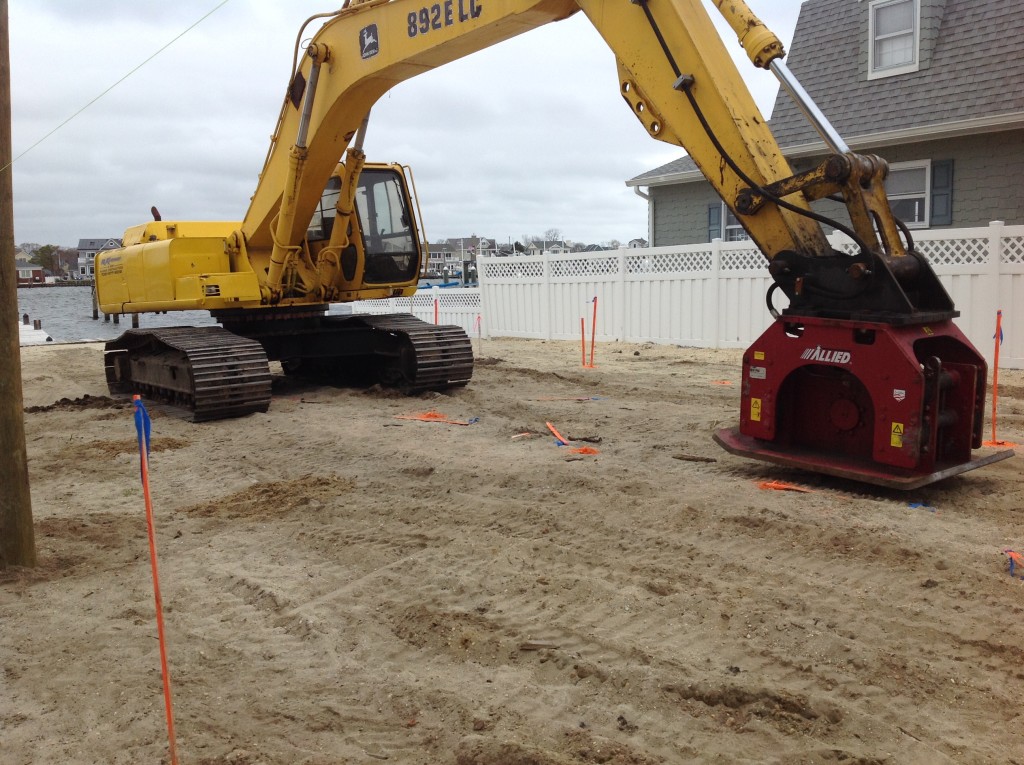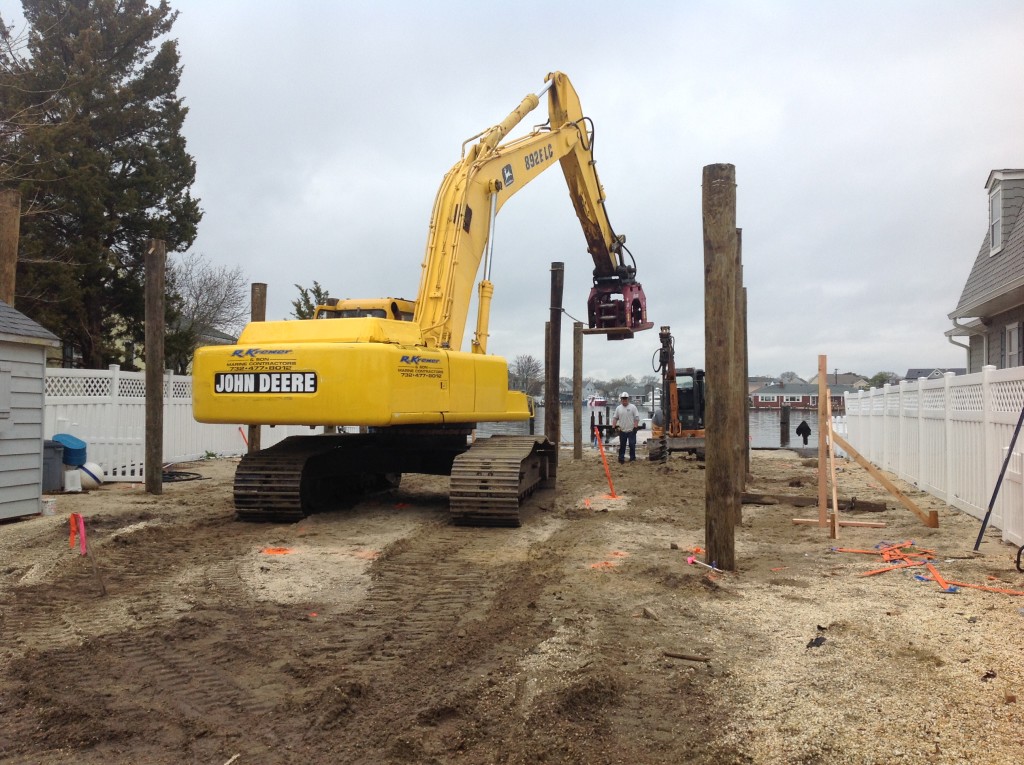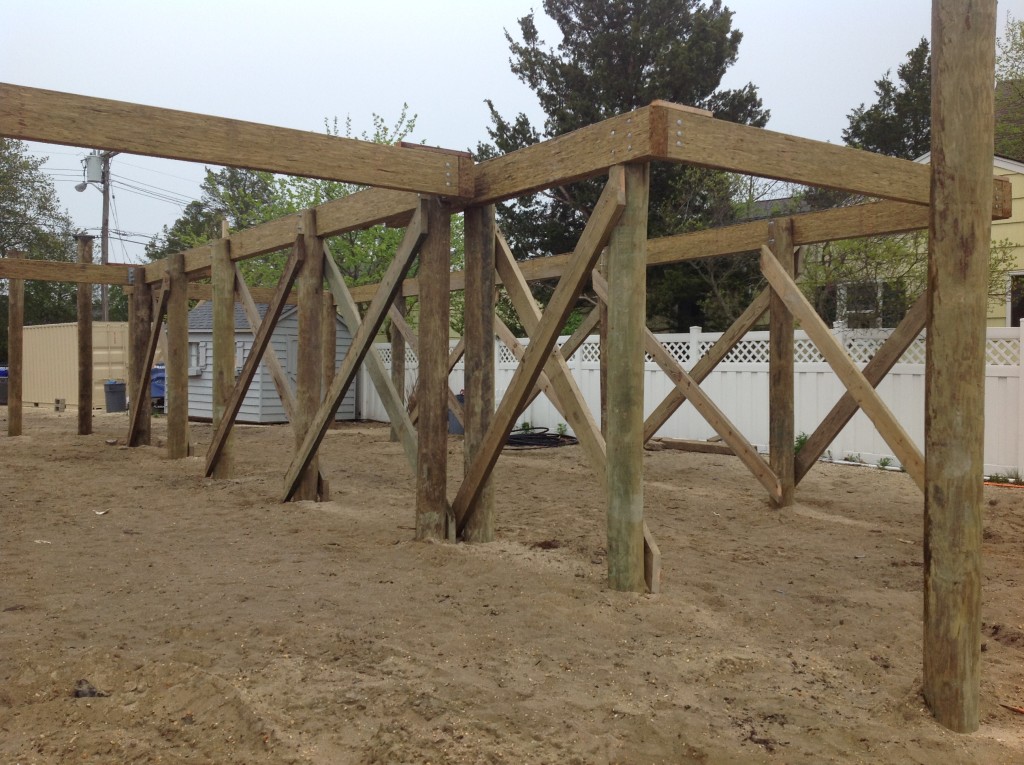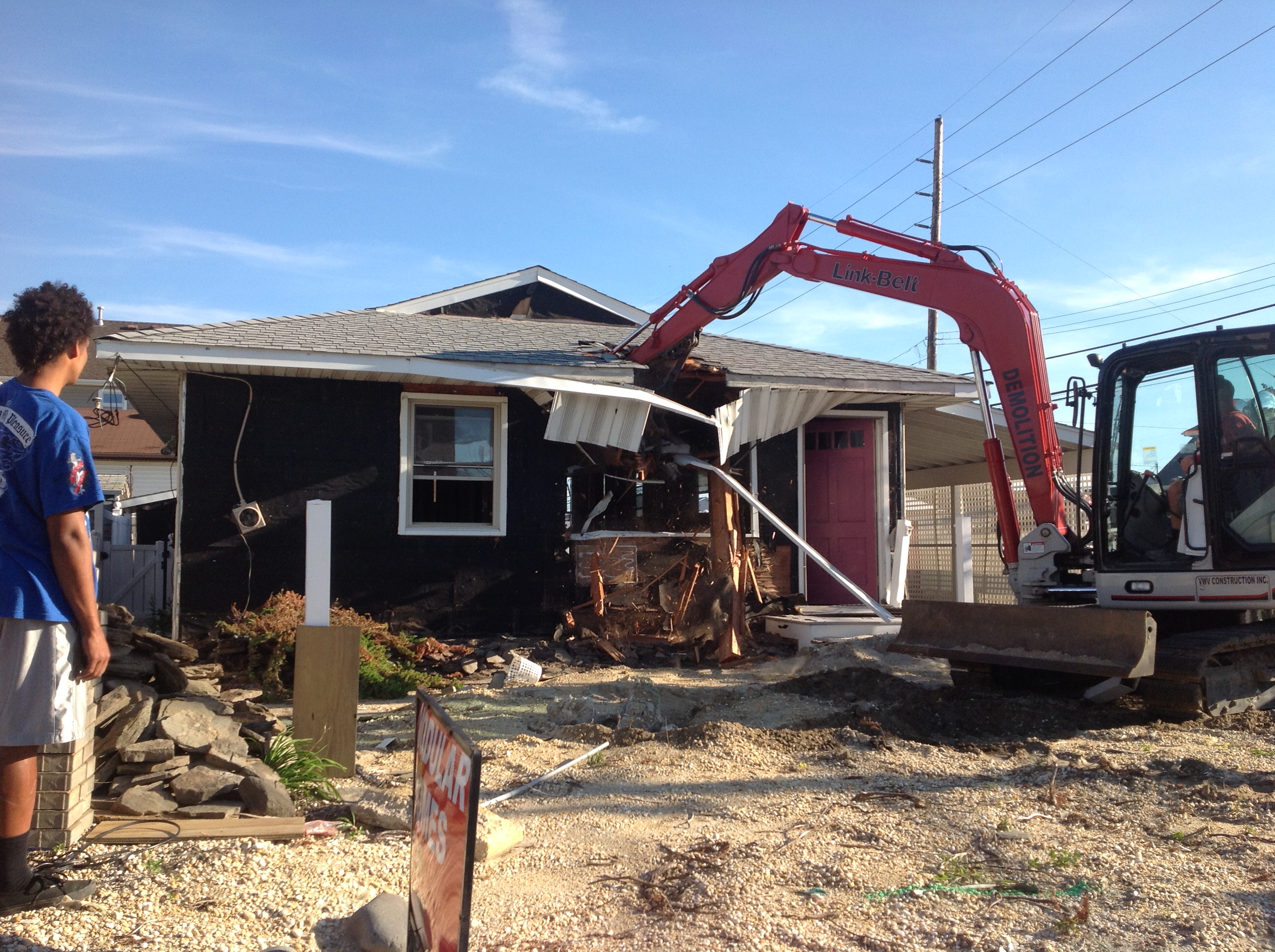 We maintain our own heavy machinery for demolition projects. We are happy to offer you a quote for interior cleanouts or complete home demolition. Contact us for a no-obligation estimate of cost.
If you are interested in demolishing your home and building
new or elevating the existing home, we are here to help. Contact us for
further information.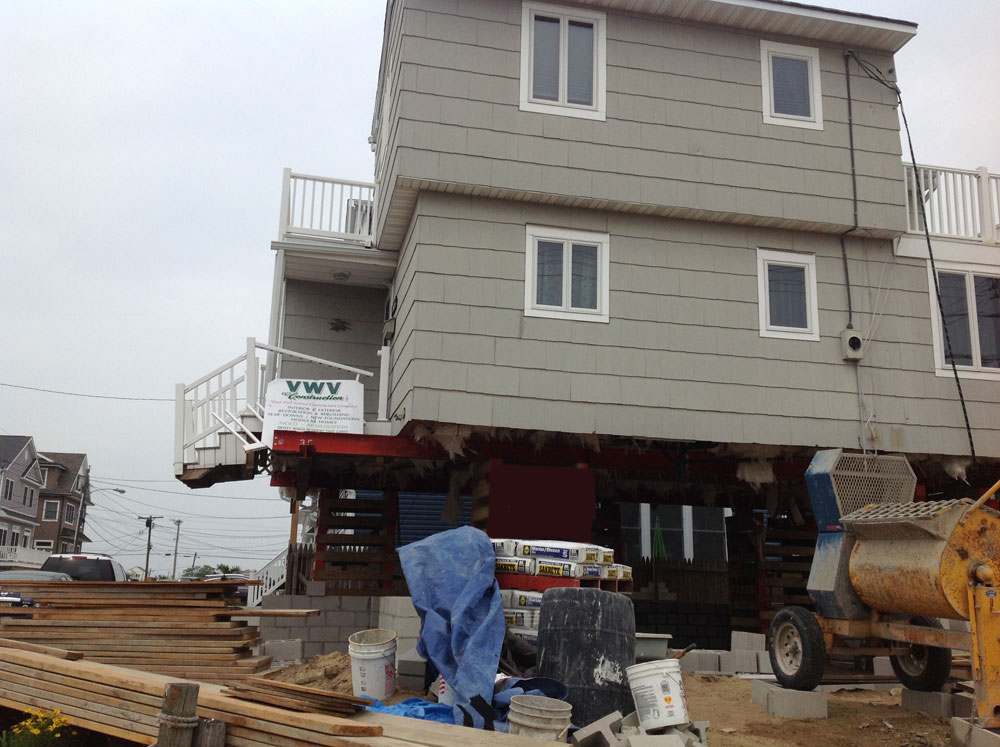 Ready to start over?
With VWV Construction Inc., you can tear down, clean up and rebuild with just one contractor.
Contact us!