A Letter from VWV Construction
Dear Fellow Jersey Shore Residents,
We are contacting you today not as an "ambulance chaser" but as a fellow Hurricane Sandy flood victim. We know during this time of shock, disbelief and confusion it is easy to hire the first person to come along offering services. The problem is they may be from out of state, unlicensed, uninsured and quite possibly a "rip-off' artist taking advantage of people like us. We are Ortley Beach homeowners, and we also happen to be Fully Licensed and Insured Home Improvement Contractors, living and working in New Jersey for over 30 years. Our heart aches as does yours and we would never take advantage of anyone, let alone fellow flood victims. We pride our business in being honest and reputable, and we want to help.
We can offer you a no-obligation estimate for demolition work, which includes removing sheetrock, insulation, flooring, as well as sub-flooring. We can also quote you for crawl space cleanout (insulation must come out), mold remediation (commercial grade spray and scrubbing) in the crawl space and/or in the house.
We also maintain heavy machinery for the demolition of homes if deemed necessary. When you are prepared to reconstruct your existing home, we can offer our services as a complete turnkey operation, including sheetrock, kitchens, baths, flooring, etc. If you need a total rebuild, we are happy to offer you the opportunity to own a beautiful modular home or stick build if you prefer.
All you need is one reliable contractor to hold your hand through this difficult time. Our company is qualified to deal with all aspects of construction from start to finish. We can discuss your needs with your insurance company as well.
We are a family owned and operated business. We answer all calls or return calls within 24 hours. We can be contacted directly at 732-250-4812, if you wish to discuss your situation further or arrange for a complimentary consultation.
Thank you and God Bless Our Jersey Shore. We are Jersey Strong Together!
The Volpe Family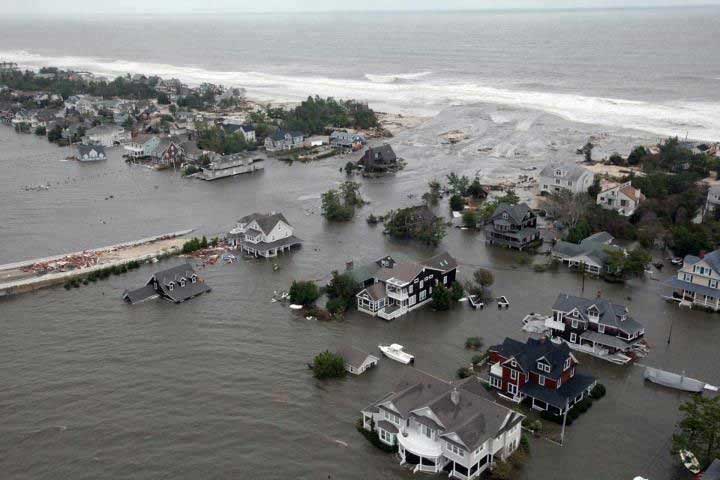 If you're a NJ Shore Homeowner, and need a good, honest contractor to help you rebuild, call us.  We are here for you.
Our General Contracting Services include:
Custom modular homes
Complete turnkey packages
Free Consultation
In-house design team
Additions
Renovations
Foundations
Finished basements
Second floor additions
Complete home remodeling
Demolitions
Mold Remediation
Excavations
Basement Waterproofing
Snowplowing
We warranty and guarantee all of our work.